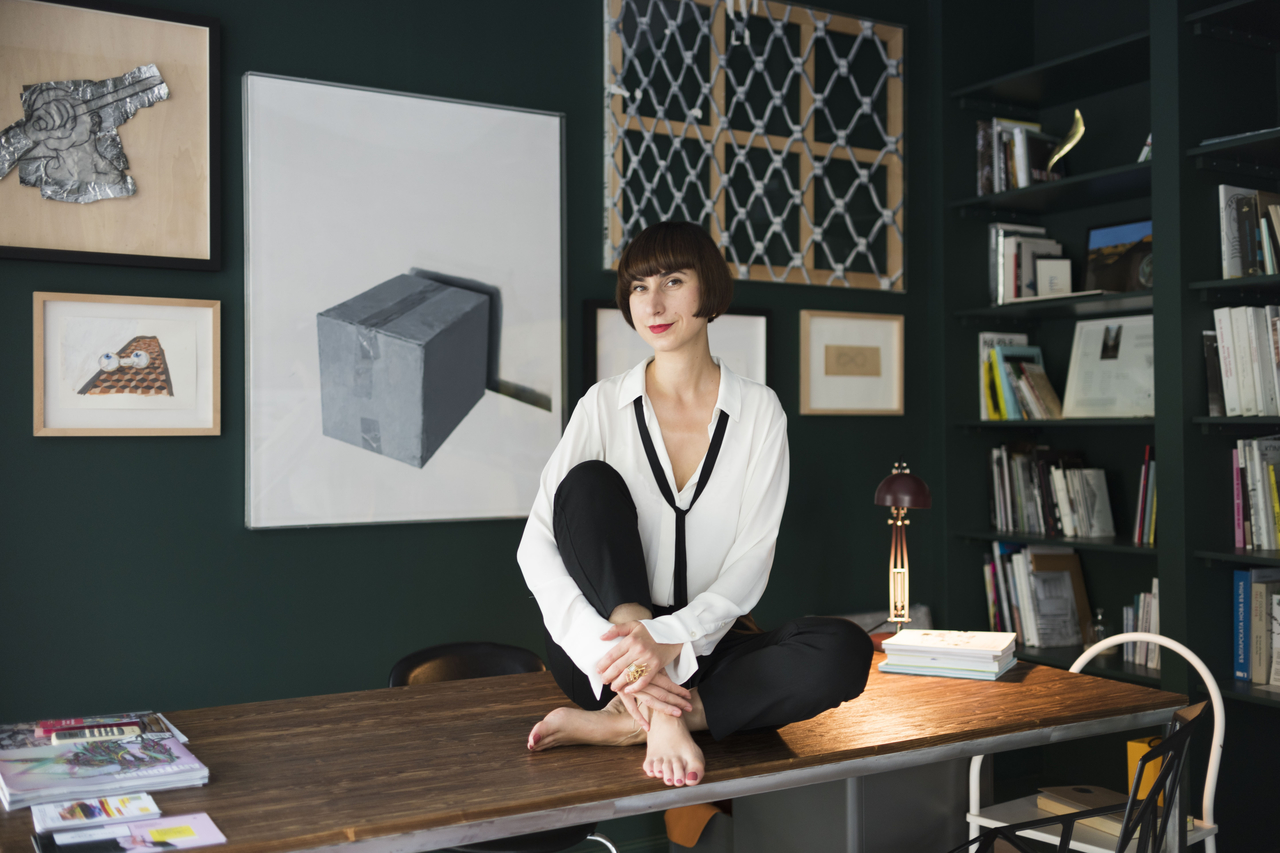 Sarieva is a gallery situation, a program and an art statement, realized as a conceptual gallery space, as well as a collaborating institution. Sarieva carries out its own program of exhibitions, events and charts a fixed list of represented artists.
The base program is multi-faced and carried out in its own private location in Plovdiv, as well as in private or partnership venues in Bulgaria and abroad.
The list of represented artists that forms the gallery unit has been organized in the course of time by rediscoveries, discoveries and established artists, making a respectful review of Bulgarian contemporary art.
The gallery works in exceptionally close and strategic proximity with the artists from its broader selection – artists with available works.
The broader cultural aspect of Sarieva is further supported by the activities around Sarieva Lab – an educational and experimental platform for discovering, preserving, researching, popularizing, dialogizing and supporting the creation of art and the artists themselves. Being non-commercial, this program is communally shared and some of the activities are organized by Vesselina Sarieva's Open Arts Foundation.
The gallery supports its activity through art sales, sharing art experience and consultancy. The lab projects can be supported by other partnering organizations.
The Sarieva project is inaugurated in September, 2021 as a new organization rooted in the experience and activities of the unusually successful and renowned Sariev galleries, the Open Arts Foundation and artnewscafe, all founded by Vesselina Sarieva and Katrin Sarieva ever since 2004.
Sarieva will create a new model in contemporary gallery practice. The concept will be expanding and establishing itself within the framework of a new dynamic and reflexive institution.
For a start, Sarieva will choose to perform an institutional change that will be reflected in the visible process of transition from one type organization to another. A process realized through the activities, spaces, exhibition programs, artists and other gallery and cultural logics.
The gallery director, Vesselina Sarieva, is a careering author, art curator and manager since 2004. She carries out consulting, curatorial and theoretical practice apart from the gallery's main projects.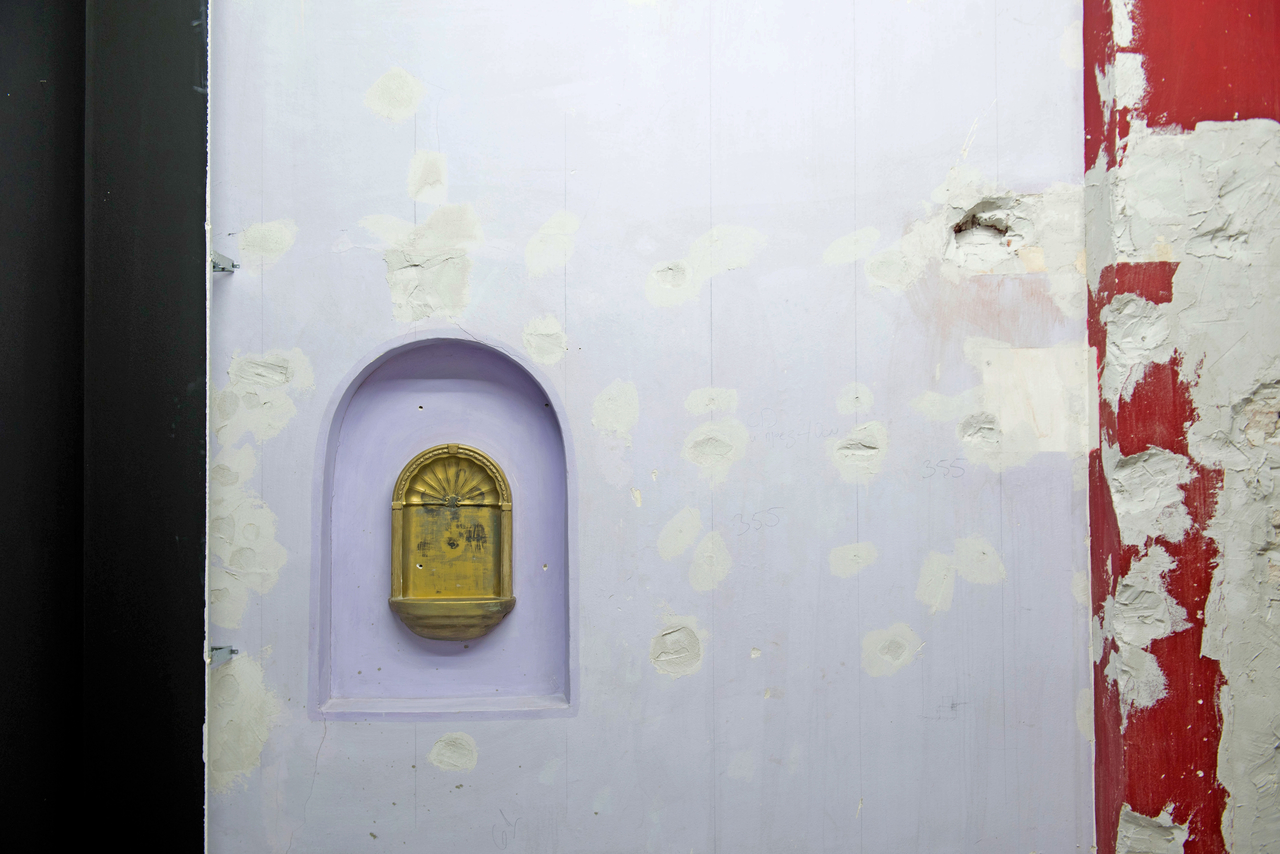 Photos: Vanesa Popova
Sarieva is the successor of Sariev galleries (2004-2021) founded and developed by Vesselina Sarieva and Katrin Sarieva . See more information at the links and archive photos here: