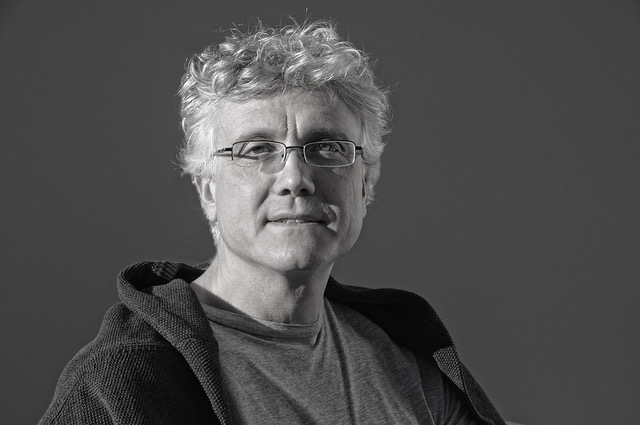 1 June 2023
Pravdoliub Ivanov – I Don't Know What We Should Talk About- Artist talk
I Don't Know What We Should Talk About
Artist Talk with Pravdoliub Ivanov
Moderator: Vesselina Sarieva
June 17, 2023, 16:00
Sarieva/Gallery, previously artnewscafe
Sarieva / Gallery is pleased to invite the audience to join a conversation with Pravdoliub Ivanov. The meeting takes place within the framework of his solo exhibition "I Don't Know What You Are Talking About", which will be on view in the gallery space until 29 July.
Joined by Vesselina Sarieva, the artist will share more about the inspirations and stories behind his current project. Ivanov will discuss his work and the processes involved in its materialization, presentation and articulation of conceptual ideas. The topic of how we think and talk about contemporary art will be addressed by one of the most prominent artists on the Bulgarian art scene. The question is posed in the context of a solo exhibition that experiments with an exploration of images and words – which comes first; which one has a leading role; why cannon the visual be read verbally and why isn't the product of reading an image?
Pravdoliub Ivanov will give a tour of the exhibition, which explores found objects, images and visualized prejudices, whereas all their interpretations are equally truthful. This is a typical approach for the artist, who constantly seeks the intersection between everyday life and fantasies in his work, through ironic, spontaneous and random imagery.
The event will be held at June 17, starting at 16:00, in the space previously known as artnewscafe.
Photo cr: Kostantin Otonov