3 seconds inhale - 7 seconds exhale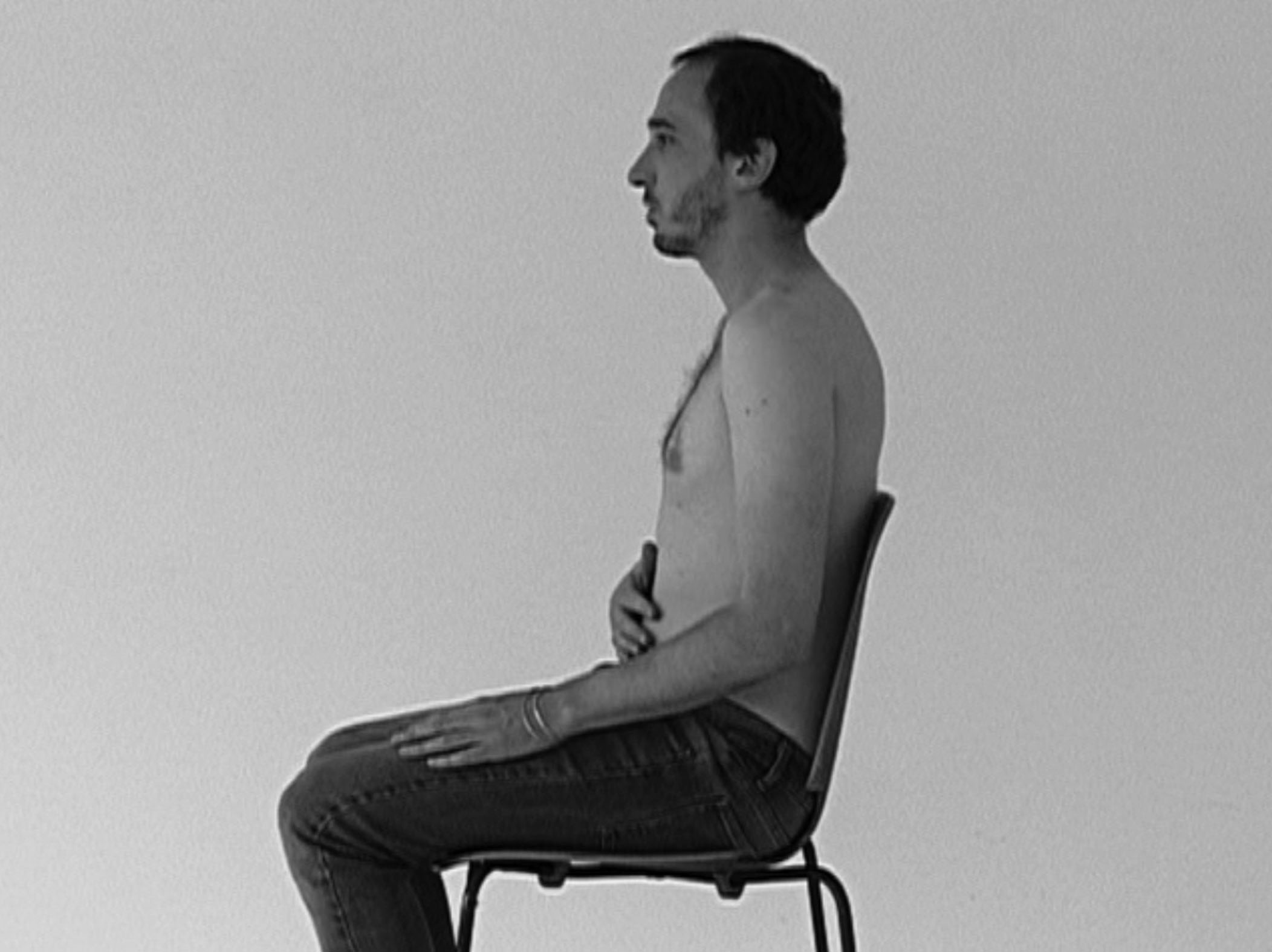 3 seconds inhale - 7 seconds exhale
17 September 2012 – 26 October 2012
The exhibition is a part of
Festival "City and public spaces"
Plovdiv, 17 – 22 september, 2012
Project: "Rituals of the habitual"
Curator: Vera Mlechevska
www.openarts.info/gpp


Ariel Reichman is born in 1979, Johannesburg (South Africa), Ariel Reichman emigrated to Israel in 1991. Lives and works in Berlin. Ariel Reichman studied at the Bezalel Academy of Art in Jerusalem, and received a Master of Fine Arts from Universität der Künste Berlin (UdK). He works in the fields of photography, film, performance, drawing, sculpture and installation. His work has been exhibited at Manifesta 8, Program Gallery, Berlin, Museum of Modern Art, Moscow and other exhibitions in Paris, Tel Aviv and Germany. Ones subjective memories, daily rituals and fantasies are the base for his interests. Ariel Reichman is attracted by the state of mind of things, the possibility of encountering victory as well as total failure and defeat. Never gazing from a distance at the other, but rather working from the inside. Surely the intimate is political, and throughout this agreement one can attempt to understand the politics of ones self and ones surrounding, be them fi ction or truth, historical reality or fable, in the space between here and there.



-
"City and public spaces" 2012 is a continuation of the eight-year long programme for city environment projects organized by Open Arts Foundation as part of the "Night of Museums and Galleries – Plovdiv". In 2012 the festival "City and public spaces" will take place in September, 17 – 22 with a programme entitled "Rituals of the Habitual" curated by Vera Mlechevska.
The programme will present 10 projects by artists from Czech Republic, Israel, USA, Spain, Turkey and Bulgaria as well as meetings and discussions with artists and cultural experts. The locations for these events will be alternative, historical, archaeological public and private spaces emblematic for the city of Plovdiv.
The project deals with the topic of rituals and habits as indicators for deep-seated practices in society, which is a key to understanding the mechanisms driving the mass psychology and the chances for social change in collective practices.


-
Vera Mlechevska is a freelance critic and curator based in Sofia, Bulgaria. She graduated in Art History in the National Academy of Art in Sofi a and Konstfack University, Stockholm. She is co-founder of Art Affairs and Documents foundation and co-editor of Blistermagazine.com –independent platform for contemporary arts and critique. In her practice as a critic she has contributed to various periodicals and curated exhibition examine for the interaction of art and society such as Transgeressions at Credo Bonum gallery, The End and Beyond at CCA Ancient Bath, Plovdiv and Handle with care at Unicredit Studio – Milan.


Main partner of the festival are America for Bulgaria Foundation, Konstfack University, Stockholm, the debut projects are supported by National Fund Culture.