I Don't Know What You Are Talking About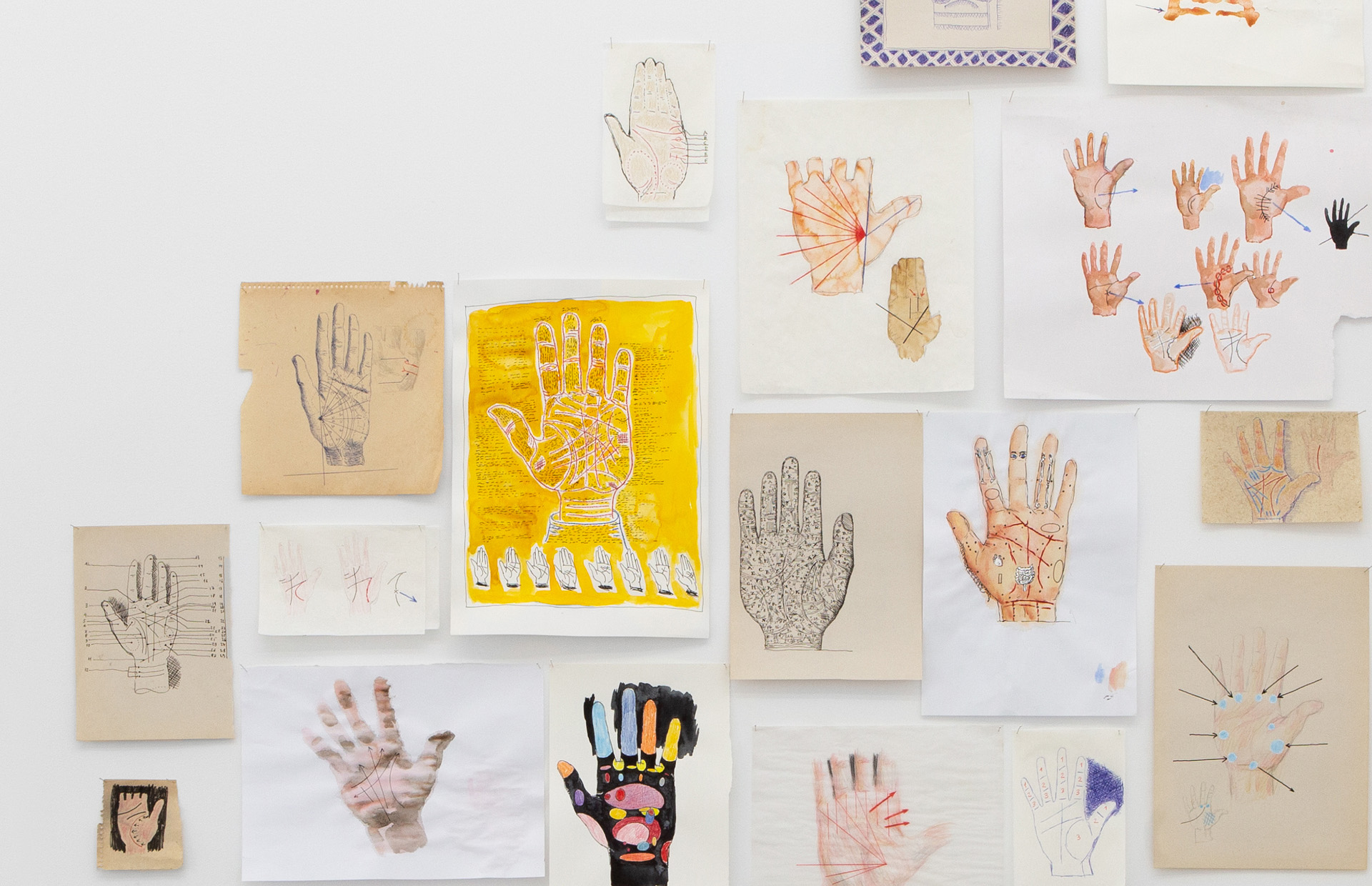 I Don't Know What You Are Talking About
5 May 2023 – 29 July 2023
Sarieva / Gallery is pleased to present Pravdoliub Ivanov's solo show I Don't Know What You Are Talking About, featuring the artist's latest works. The exhibition will be open between May 5 and July 29, 2023 and will be accompanied by events and meetings with the author at the various gallery venues in Plovdiv.
Pravdoliub Ivanov shares his thoughts about his project: "I recall a famous quote: 'To write poetry after Auschwitz is barbaric'. In that sense, the present exhibition is immoral, it is an escape from reality into projects and topics which excited me before 24.02.2022, and which further helped me outlast this reality after that particular date."
The artworks from the exhibition deal only with themselves, their material and the artist's reflections on contingency in art and problems such as: Do the words follow the images or vice versa? Why cannot the visual be read verbally? Why is the product of reading not an image?
The idea for this exhibition originated from a photo image which Pravdoliub found in his camera four years ago. Unbeknown to him, his five-year-old son had photographed everything around himself. The photo in question showed part of the living-room with a TV set broadcasting and unknown feature film with subtitles. Engraved onto the TV screen, a dialogue caption said the following: "I would like to draw a picture of you. – I don't know what you are talking about". This small dialogue became an inspiration for one of Pravdoliub's artworks and the title of the exhibition itself.
The artworks presented in the solo show constitute an attempt to explore found objects, images and visualized prejudices, whereas all their interpretations are equally truthful.
Press
The exhibition I Don't Know What You Are Talking About by Pravdoliub Ivanov, BNT, Kultura!BG, 05.05.2023
I Don't Know What You Are Talking About, SEEN
Opening of I Don't Know What You Are Talking About by Pravdoliub Ivanov, Maritsa
Pravdoliub Ivanov with solo exhibition, Kratkite, 05.05.2023
In Pravdoliub Ivanov's Parallel Universes, Gergana Minkova, Kultura, 14.08.2023
Pravdoliub Ivanov at Sarieva, Art Viewer, 15.10.2023