Transformation at the Level of the Eyes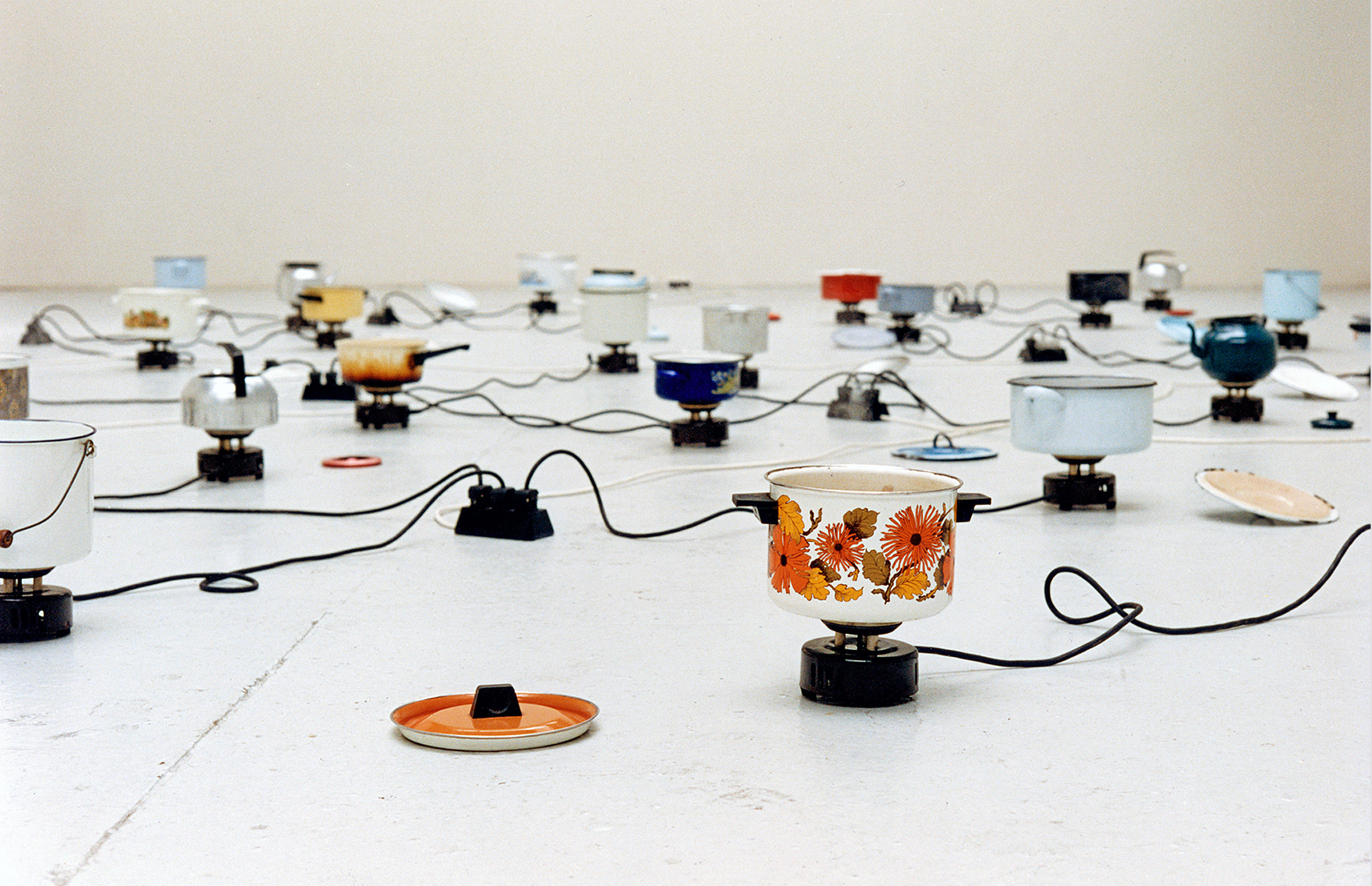 Transformation at the Level of the Eyes
Sarieva @ DOT Sofia
15 September 2023 – 17 September 2023
Sarieva/Gallery is a third generation gallery, considered to be one of the main driving forces for the development of contemporary art in Bulgaria and its popularization abroad. In September 2023, Sarieva/Gallery officially announces its collaboration with the new building DOT Sofia, on which it has been working since 2019 to put together a collection, art concept and event program.
For the pre-opening of DOT Sofia, Sarieva/Gallery presents two emblematic works by one of the brightest names of Bulgarian contemporary art – Pravdoliub Ivanov. The works Transformation Always Takes Time And Energy, 1998 and At the Level of the Eyes, 1998 will be on view during these three days only. Works by other key Bulgarian artists will also be on view in the building, as part of the DOT Sofia Art Collection, curated by the gallery.
At the Level of the Eyes, 1998 presents several dozen short phrases, absurdities, illogisms, and thoughts that inspired the author in the last decade of the twentieth century, a time of crisis and pessimism, but also of equally exciting changes and high hopes. On the walls of the space emerge ironic and critical appeals, exclamations, poetic fragments, notes and memos, some of which later continued their lives as titles of Ivanov's key works.
Transformation Always Takes Time And Energy, 1998 is an emblematic work for the Transition, reflecting the changes that are taking place and their essence. According to the author, the difference between change and transformation is that change does not exist. "There is only transformation which is overloaded and overexposed by our expectations, dreams and even everyday life necessities." The title resembles a law of physics in which social and political truths are manifested. The water, in the familiar kettles and pots from Bulgarian everyday life, simmers slowly and gradually but never boils – like the change, or rather transformation, after the fall of the regime, which is in process but never reaches its boiling point.
It is no coincidence that the two works come into contact in the context of DOT Sofia's exhibition space and complement each other, rediscovering truths about both the past and the present. The appeals and thoughts from the wall seem to be aimed at the transformation taking place. Perhaps they don't affect it, can't encourage it or stop it, or perhaps they are the reason it is happening – the two threads of optimism and pessimism that remain eternally entwined in Ivanov's work.
On September 16, at 14:00, the public is invited to join an artist talk with the author Pravdoliub Ivanov and the gallerist Vesselina Sarieva. Some of the works of other key Bulgarian artists, part of the DOT Sofia Art Collection, will also be on display in the building.